References
Over the past 25 years, we have built a strong network of regional clients whom we continue to actively support in their business endeavors.
Our primary focus is to optimize their business operations and aid in their growth during these unprecedented times.
Client network
Our solutions are designed to make day-to-day operations easier for a variety of industries, including 3PLs, distributors, wholesalers, and retailers.
Clients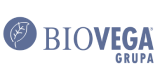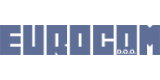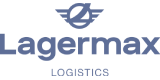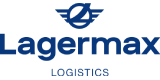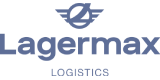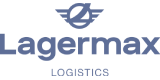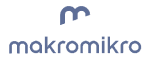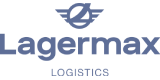 Contact sales
Do you have a question or would like to know more about our solutions? Fill out the short contact form and let's talk about how we can work together.
Contact us