References
In the past 25 years, we have successfully built a regional network of clients whose business journeys we are still actively supporting.
Our main goal is to optimize their business processes and to help them grow in these unprecedent times.
Client network
From 3PLs, distributors, wholesalers, retailers, our solutions are making their day-to-day operations easier.
Clients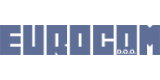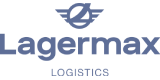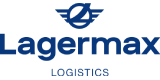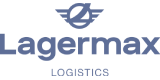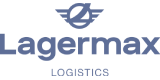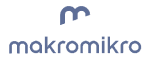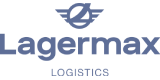 Contact sales
Do you have a question or would like to know more about our solutions? Fill out the short contact form and let's talk about how we can work together.
Contact us