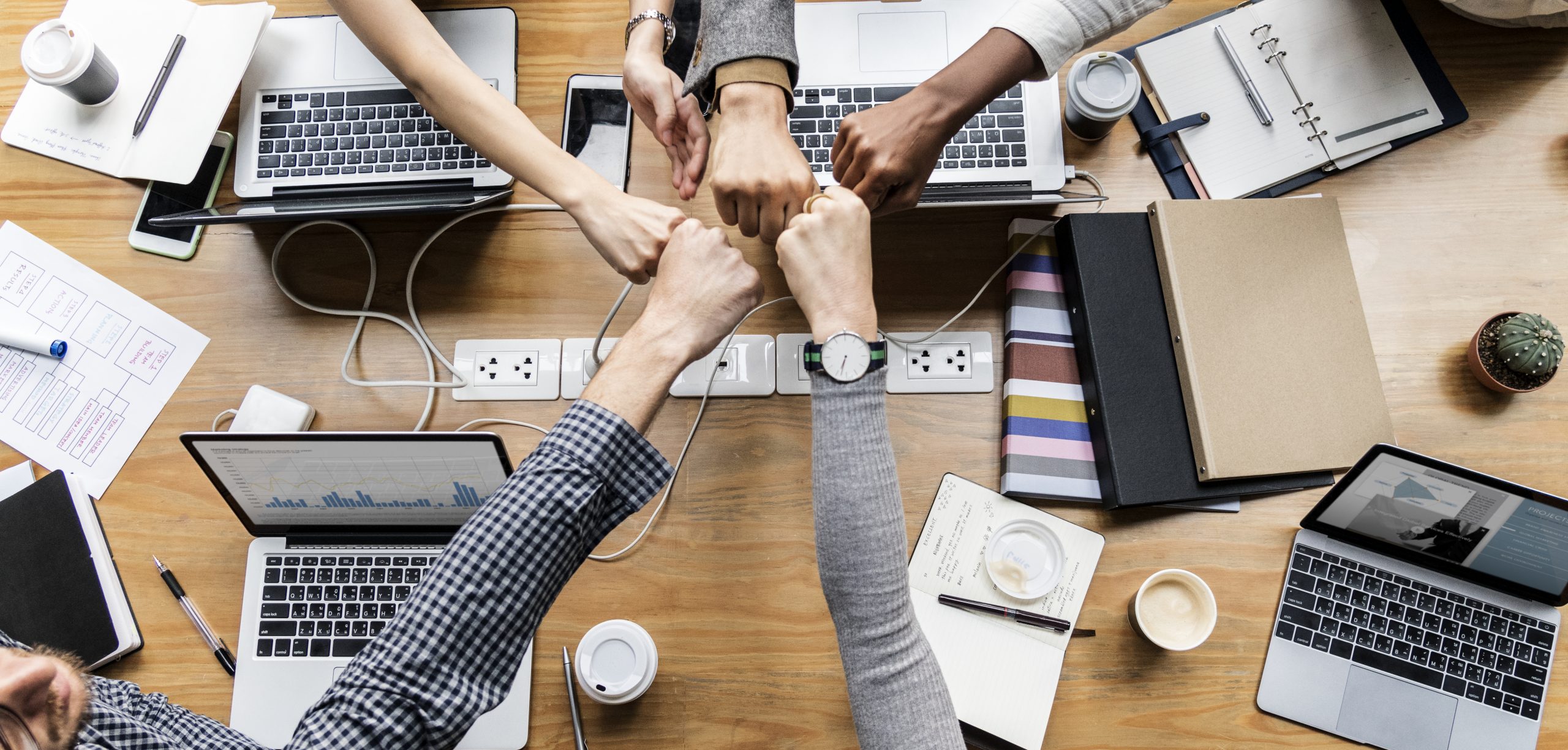 Aktiva info d.o.o. is a software company that has been developing its own business applications since 2001, specializing in logistics and warehousing.
Our goal is to revolutionize your business with cutting-edge software solutions that automate and digitize your daily operations, enabling you to maximize efficiency and profitability.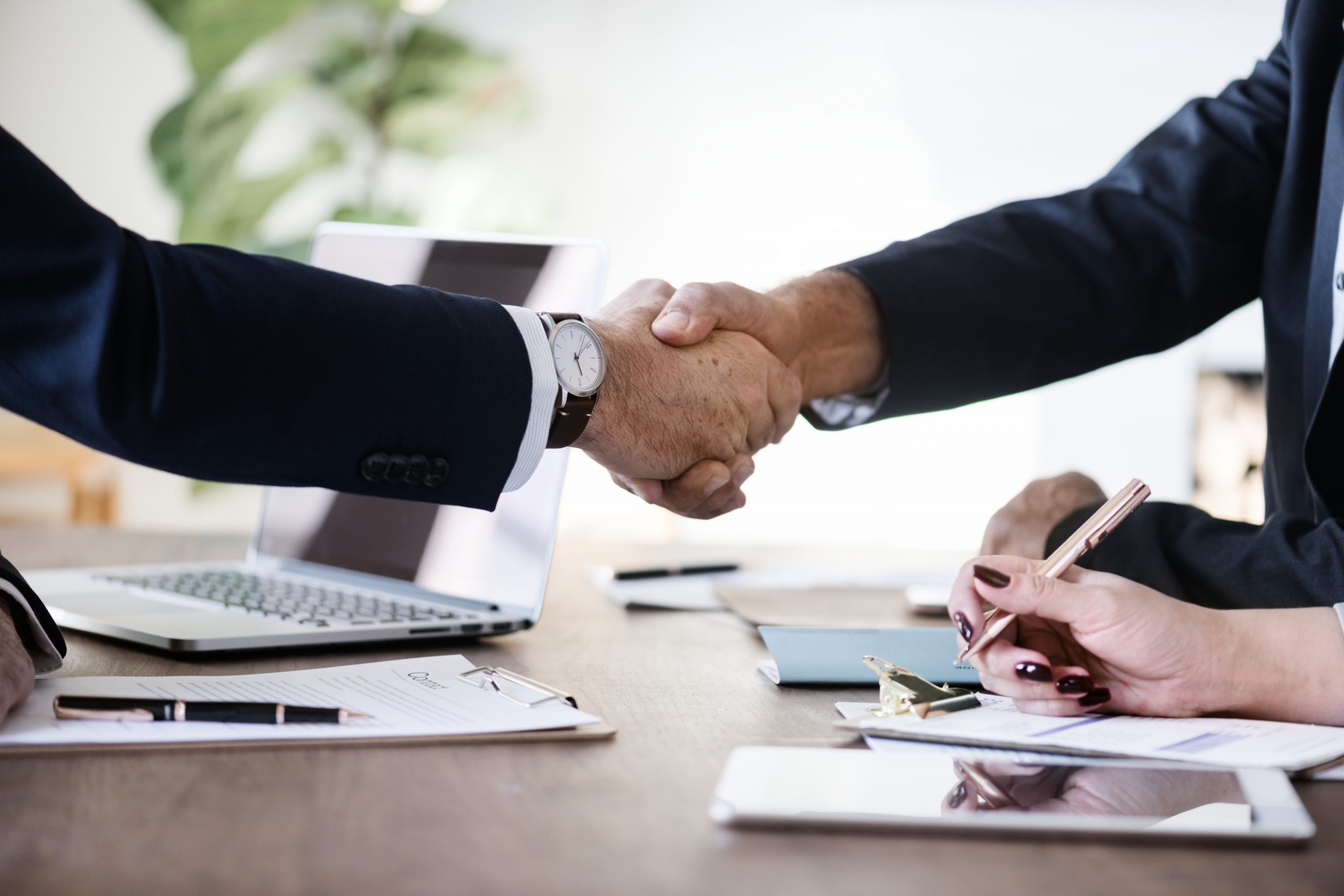 We offer a tailored experience to each of our WMS partners, from initial contact through deployment and ongoing customer support. Our extensive experience in collaborating with various partners in the region has enabled us to steadily increase our customer base over time.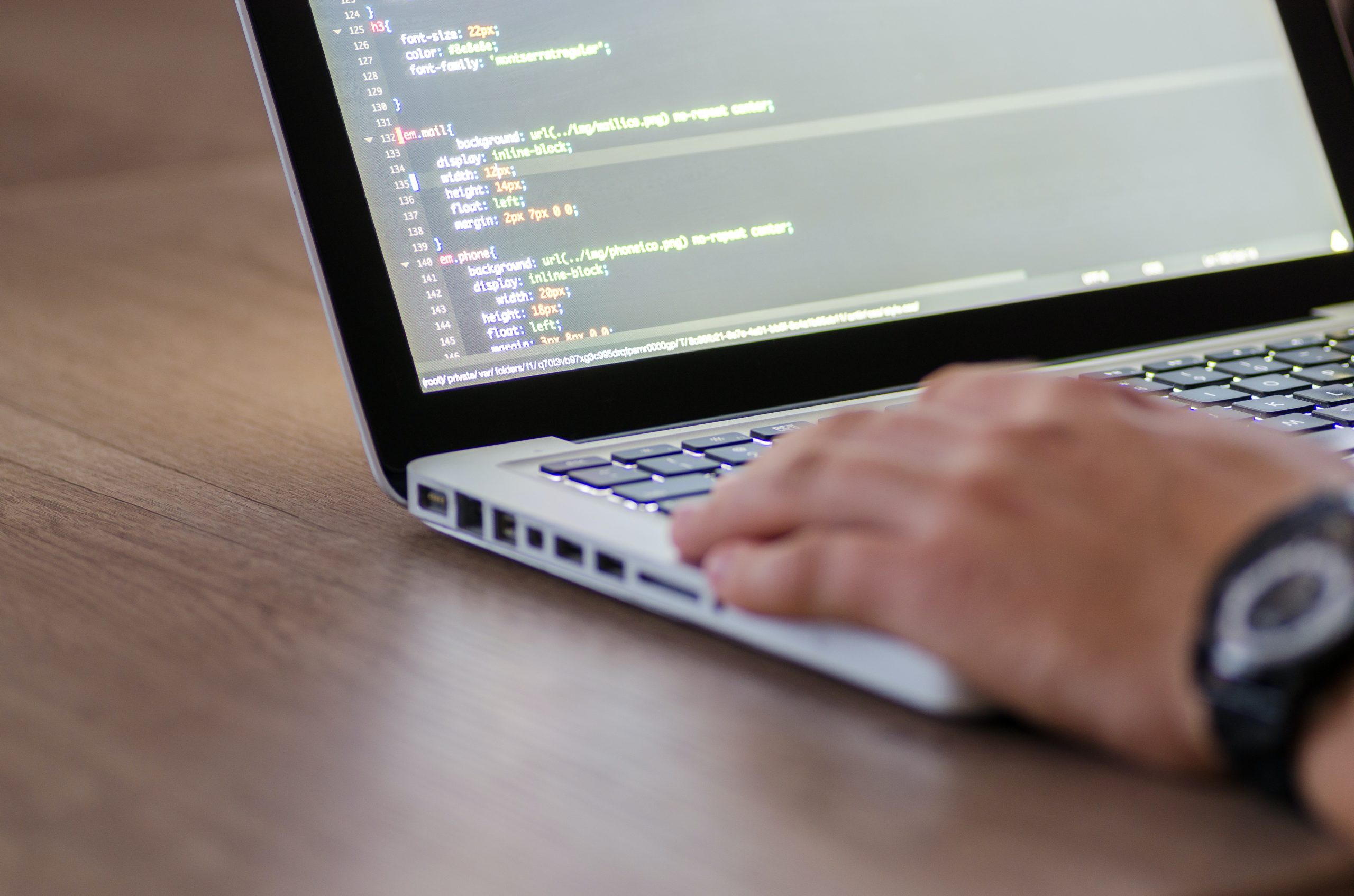 Servis24 WMS, our in-house developed main application, has been tailored over time to meet the specific needs of partners and their warehouses. It currently manages goods for over 250 companies in Croatia, Serbia, Bosnia and Herzegovina, Slovenia, Bulgaria, Hungary, and Austria.
Aktiva info d.o.o.
OIB: 67851072083
Share capital: 20,000.00 HRK
Why Aktiva info?
Our 25 years of experience in WMS and logistics
Our team has extensive experience in WMS and logistics, gained through numerous market-wide successes and familiarity with various warehousing procedures. With this expertise, we can effectively address your warehouse issues and help your company grow.
Expert consultancy and implementation
We conduct an initial state study, provide process recommendations, and implement them to enhance your warehouse processes. We provide our expertise in every step of the implementation process.
Contact sales
Do you have a question or would like to know more about our solutions? Fill out the short contact form and let's talk about how we can work together.
Contact us