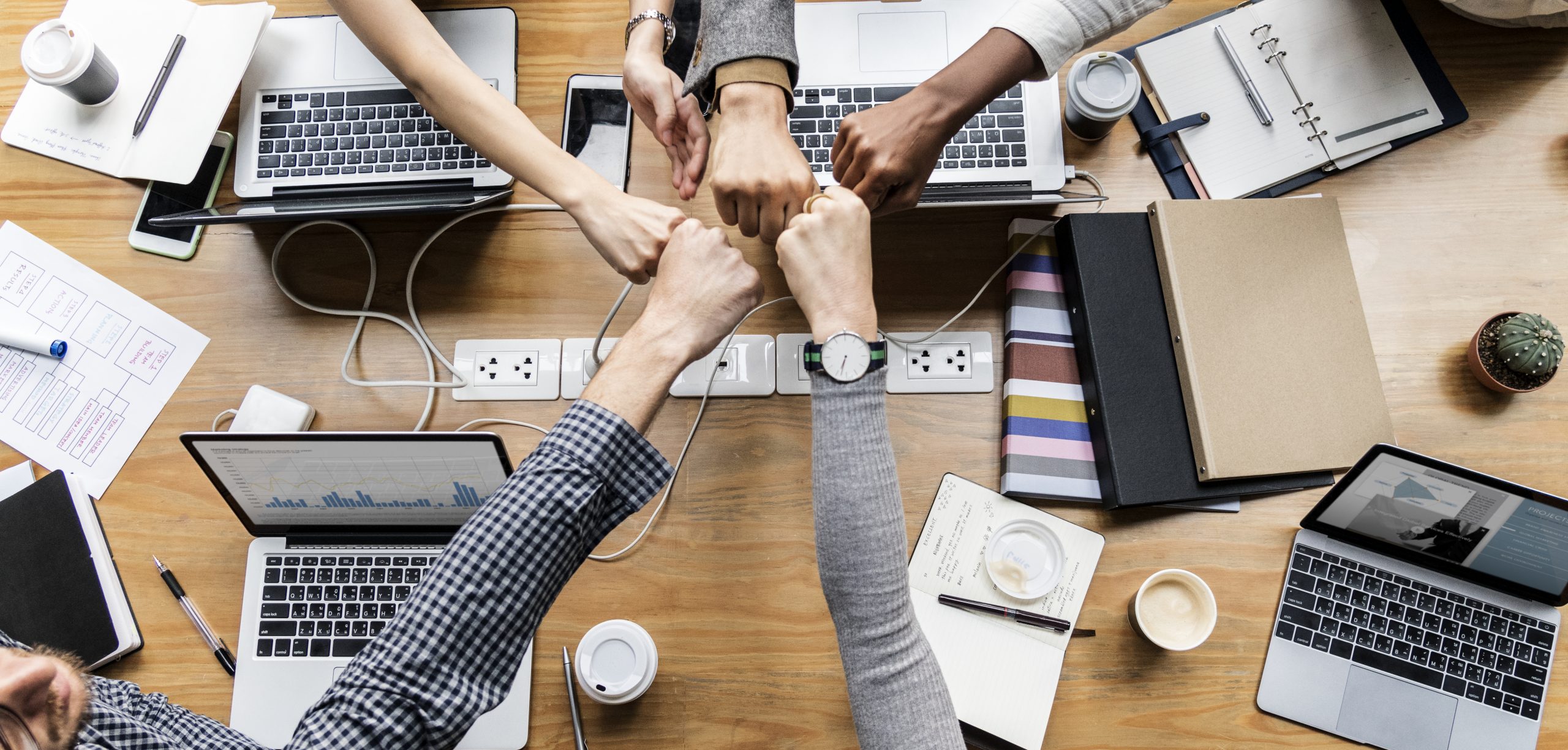 Aktiva info d.o.o. is a 2001-founded software company whose main activity is the development and implementation of business applications, with a focus on logistics and warehousing.
The main goal of the company is to improve the business of its partners through the implementation of software solutions that will automate and digitize their day-to-day processes.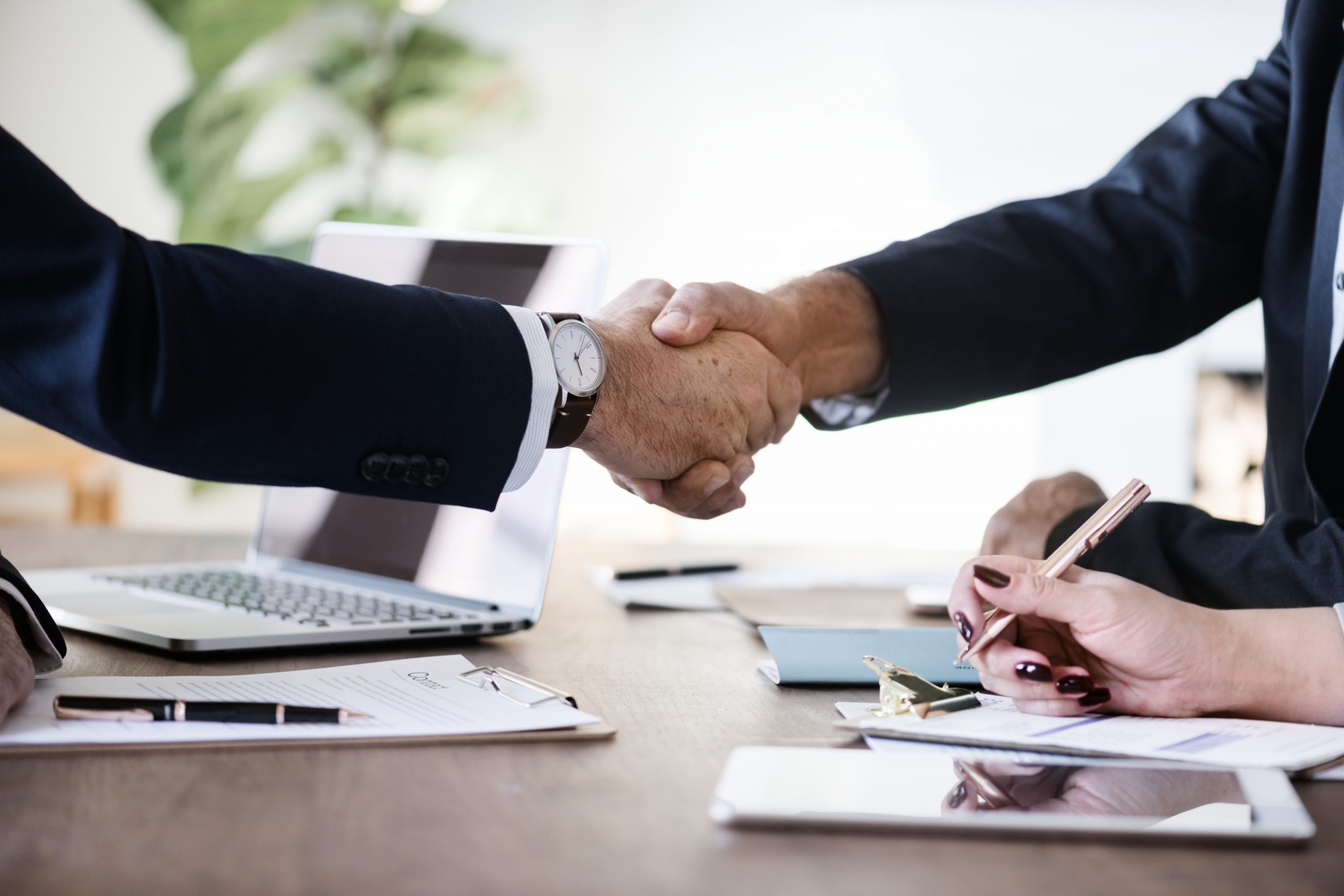 From initial contact through deployment and customer support, we want to provide each partner with a customized experience so they can easily improve and manage their business operations. The steady increase in new customers over time attests to the wealth of experience that Aktiva info has amassed while collaborating with different partners in the region.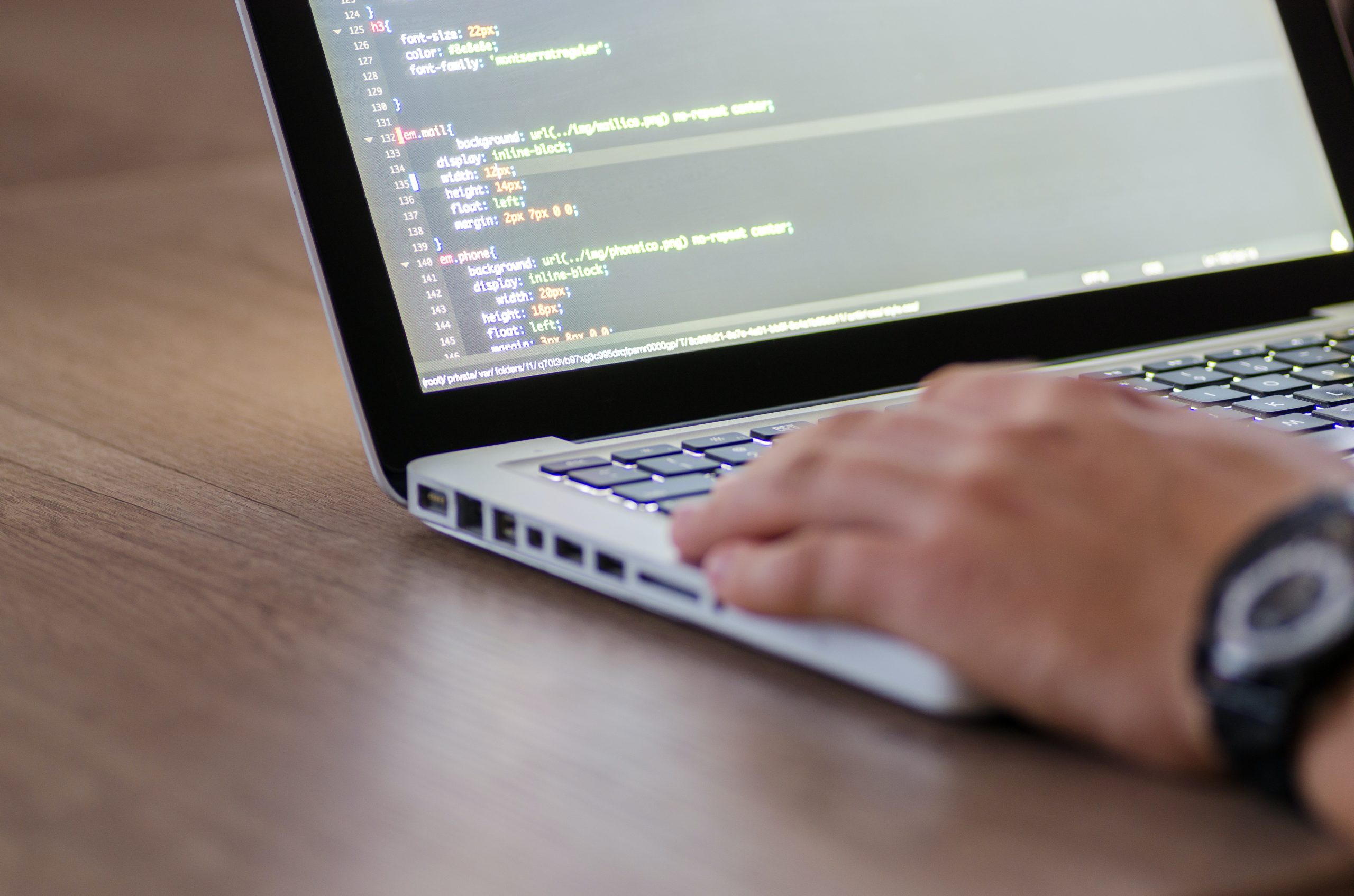 Our main application, Servis24 WMS, is completely in-house developed and has been improved and adapted over time to the specific needs of partners and their warehouses. The Servis24 WMS system currently manages goods for over 250 companies in Croatia, Serbia, Bosnia and Herzegovina, Slovenia, Bulgaria, Hungary, and Austria.
Aktiva info d.o.o.
OIB: 67851072083
Share capital: 20,000.00 HRK
Why Aktiva info?
25 years of WMS and logistics experience
After numerous market-wide successes and familiarity with various warehousing procedures, our experience enables us to address your warehouse issues as effectively as possible while assisting you in growing your company.
Consultancy and implementation
Before making any alterations to your warehouse, we always perform an initial state study, provide process recommendations, and put all of this into action with the goal of enhancing your processes.
Contact sales
Do you have a question or would like to know more about our solutions? Fill out the short contact form and let's talk about how we can work together.
Contact us