Warehouse management can become a game. Let us show you how.
Servis24 WMS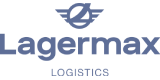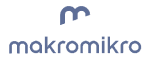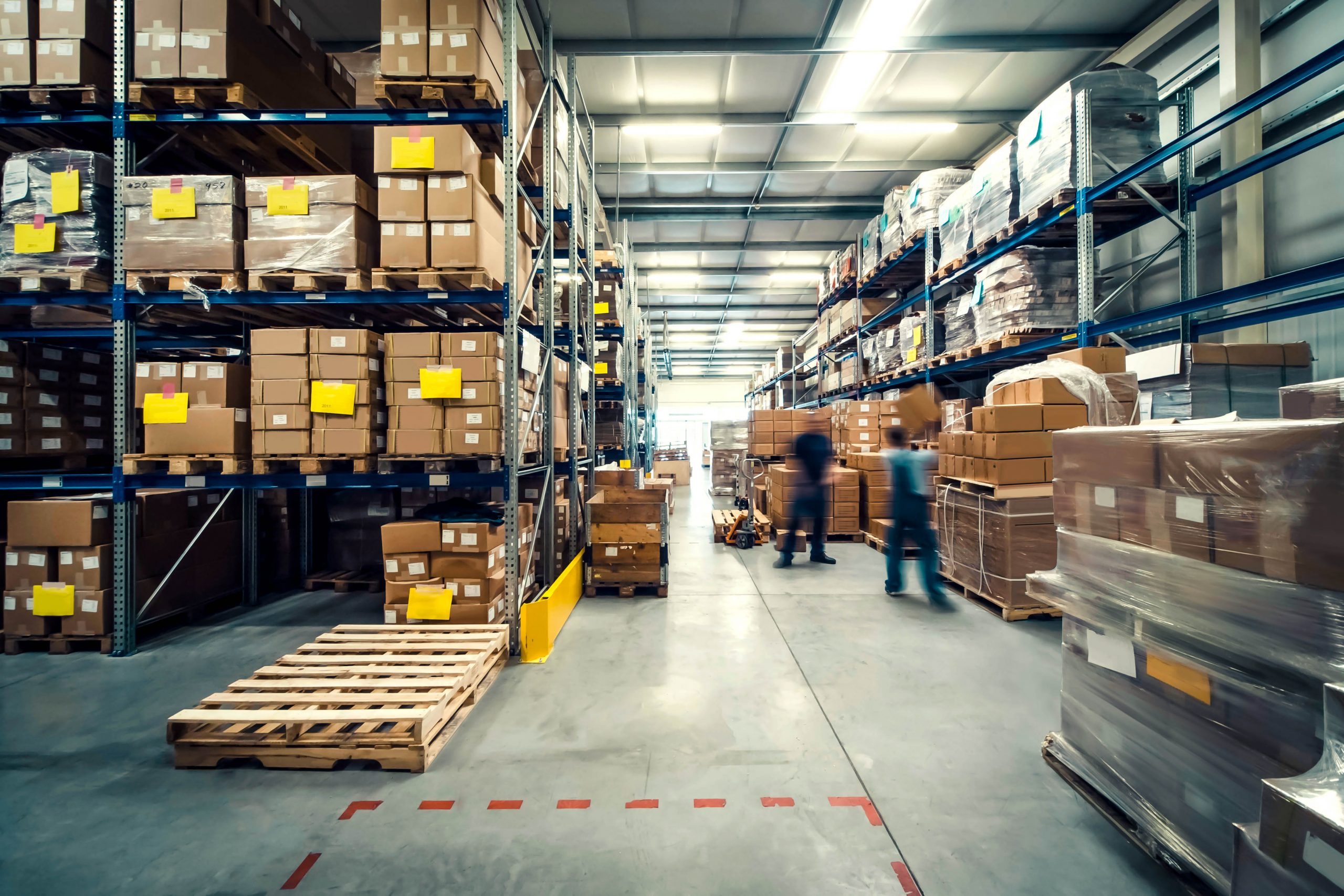 Products
Servis24 Warehouse Management System (WMS) is a software solution that allows complete control over all warehousing processes and accurate insight into the state of the inventory, from the moment the goods enter to the moment they exit the warehouse.
Find out more
Benefits
How can your business benefit from Servis24 WMS?

Lower operational costs and optimization of storage space
To minimize storage expenses, the WMS system optimizes storage space according to the type of products, their turnover rate, and the method of their entry and exit from the warehouse (FIFO, FEFO, LIFO).

Improved employee productivity
The app guides your employees to work using pre-defined logic, leaving no room for error, while also providing the warehouse manager with a better understanding of their productivity through analytics.

Real-time inventory tracking
Every item entering the warehouse features a distinct barcode, ensuring you can effortlessly track its location and quantity. This offers valuable insights into item movement and helps identify trends and patterns.




References
Testimonial
What do our clients have to say about us?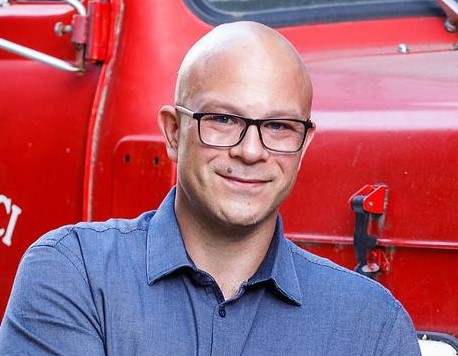 Mladen Zatezalo
CEO
"After the implementation of Servis24 WMS, we witnessed many positive changes in the warehouse: the processes became faster and more precise, and satisfaction of our warehouse employees increased. Thanks to the automated scanning of all items, we significantly reduced errors in the delivery process and the cost of returning and replacing them."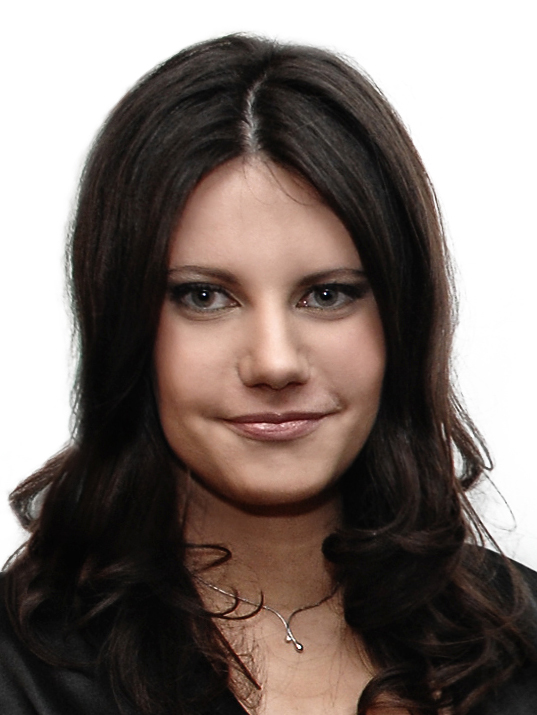 Milena Milivojević
Logistics and Quality Manager
"As one of the main advantages of Servis24 WMS and Aktiva Info, I would like to point out customer support and quick customizations and updates in the application. In addition, by replacing our old WMS system with Servis24 WMS, we witnessed improvements in day-to-day operations, increased warehouse productivity, and better analytics and reporting."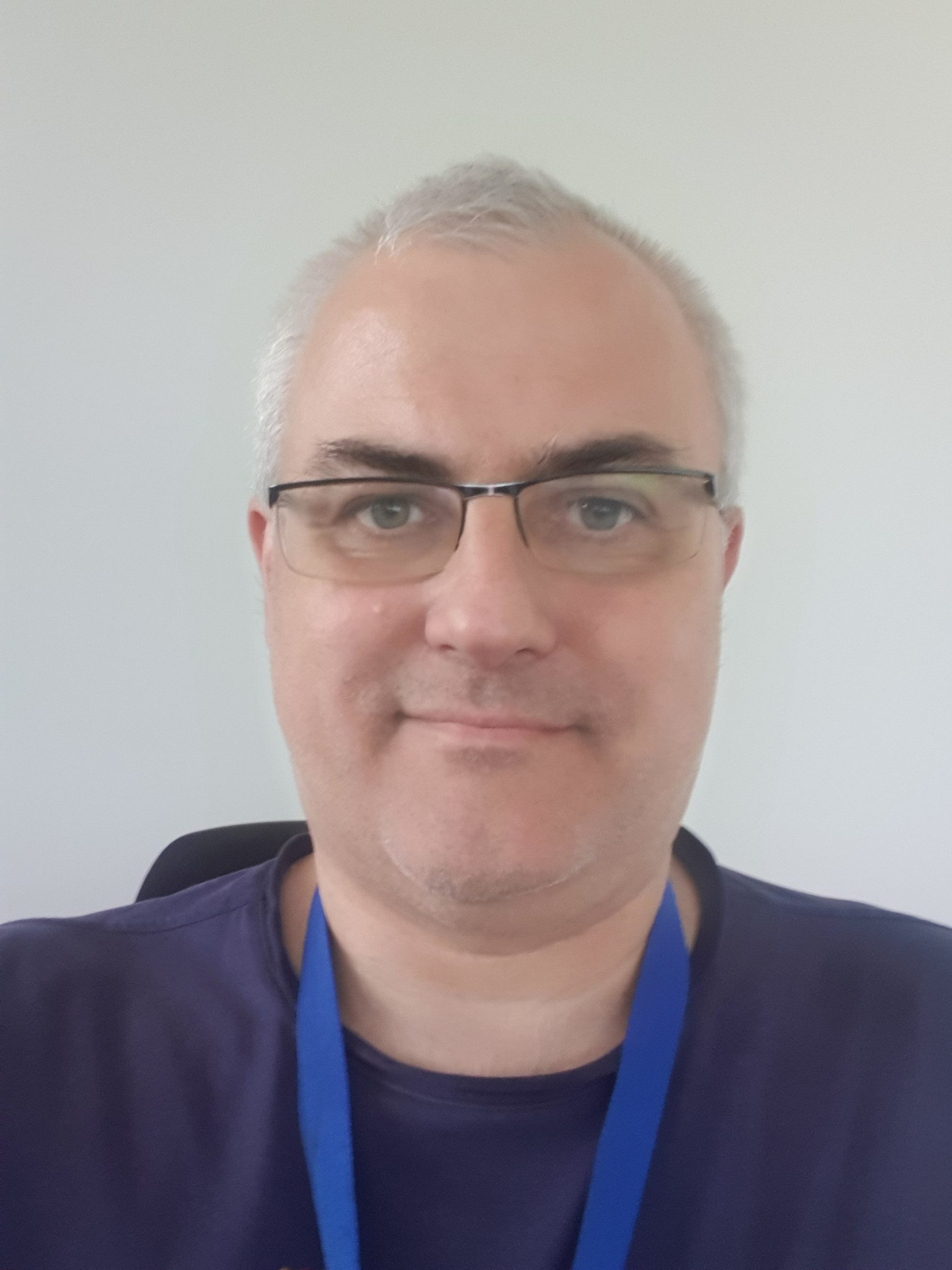 Toma Gošić
Head of IT Department
"The biggest advantage of Aktiva info as a company is a team of people behind the product and behind the support. Besides quickly resolving simple issues, the Aktiva team is helping us in handling complex problems in the warehouse, all of that without interrupting work in our distribution centers."
20+Years of experience in WMS and logistics
250+Companies whose inventory is managed through Servis24 WMS
99.99%Retention rate
Contacts
Contact sales
Do you have a question or would like to know more about our solutions? Fill out the short contact form and let's talk about how we can work together.
Contact us
Already a customer?
Do you need assistance or help with our solutions? Contact Aktiva Info support and we'll get back to you as soon as possible.
Contact us