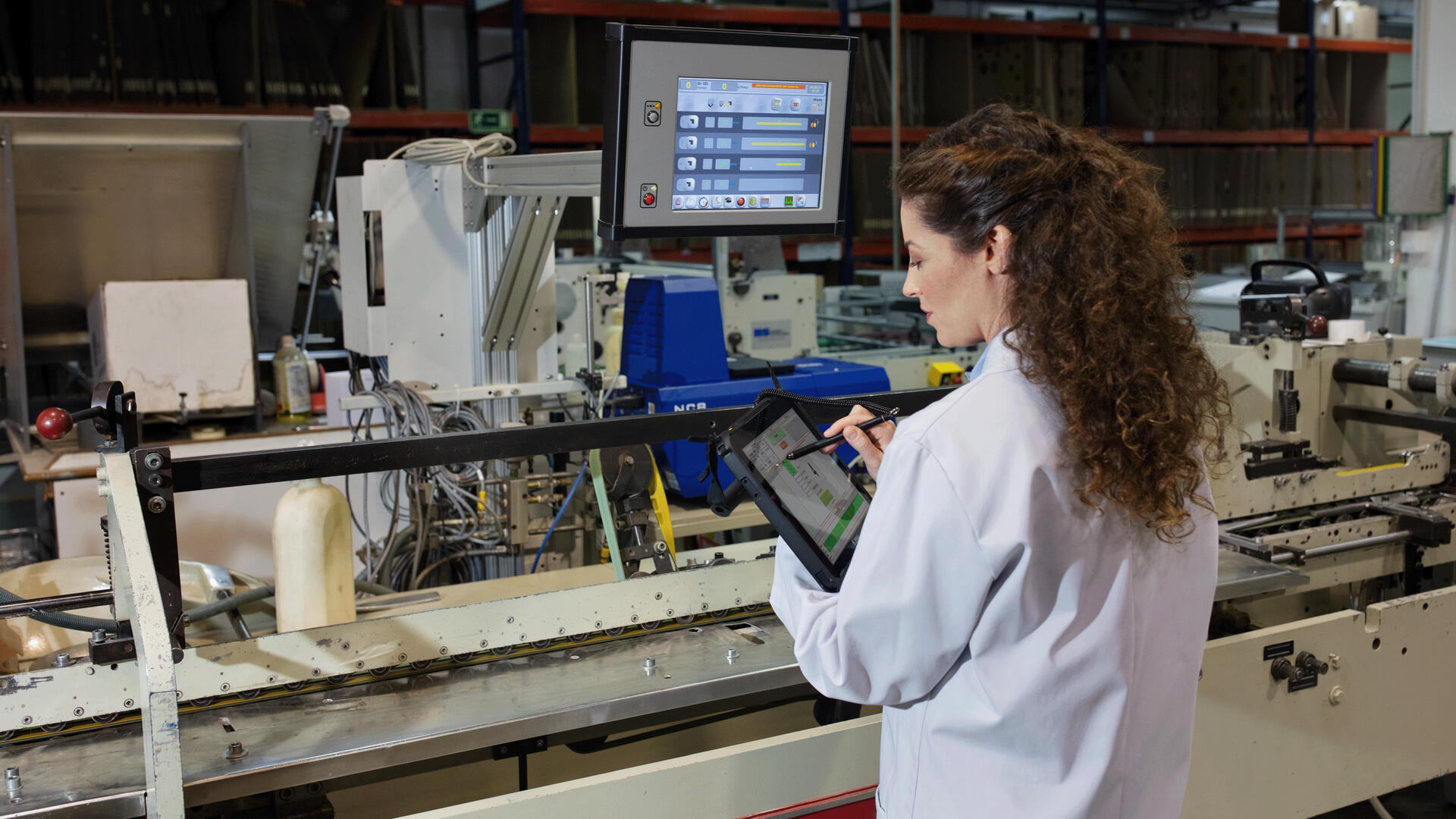 Get to know Zebra industrial tablets, the perfect choice for enhancing productivity in demanding work environments and on the field. These robust and powerful tablets are designed to meet the needs of your business, offering durability, reliability, and top-notch technology for working on the go.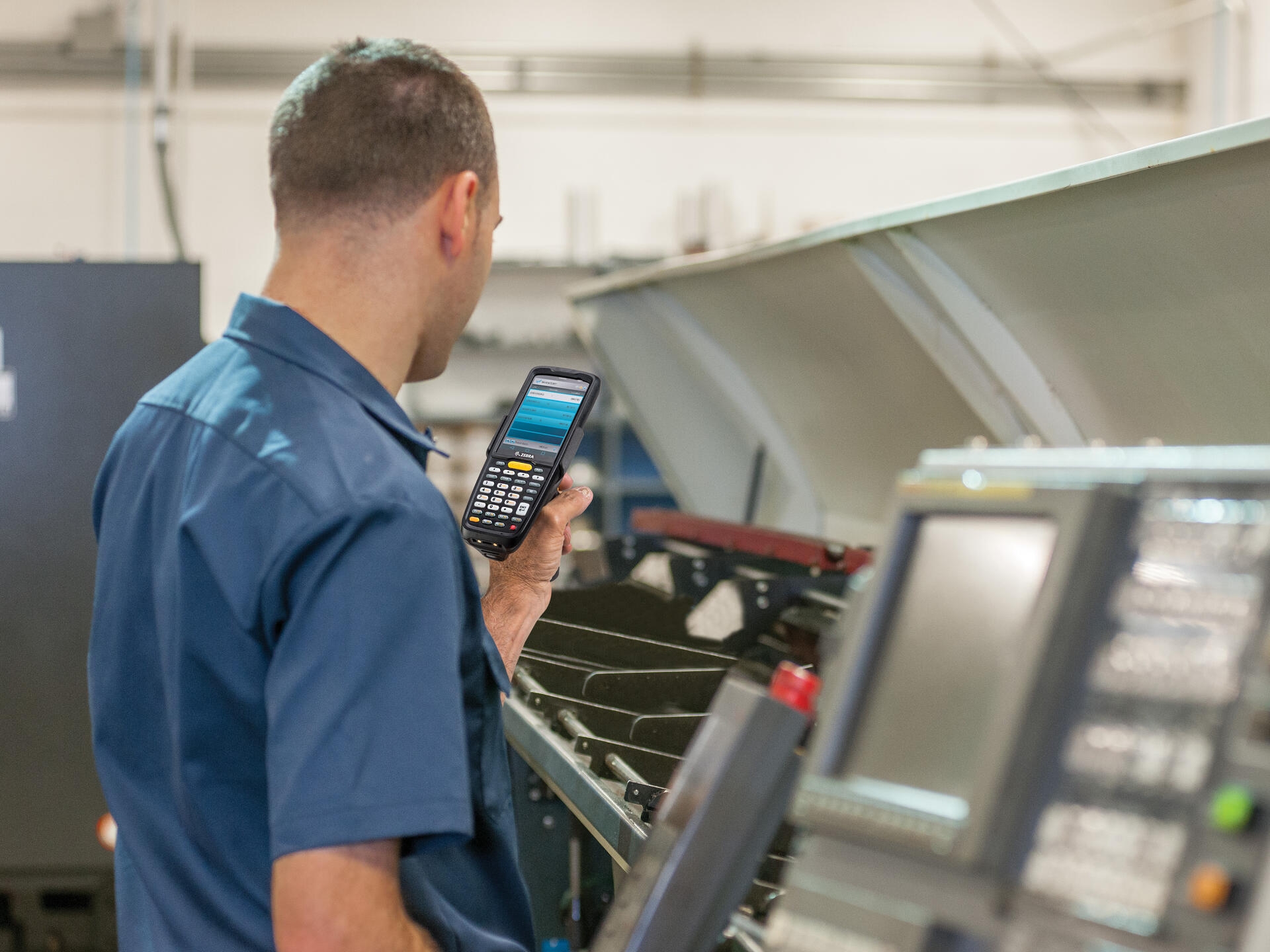 Provide your workers with appropriate tools to perform their job faster, smarter, and with better quality using Zebra's range of mobile terminals. The result: productivity increases, and customers receive the best possible service.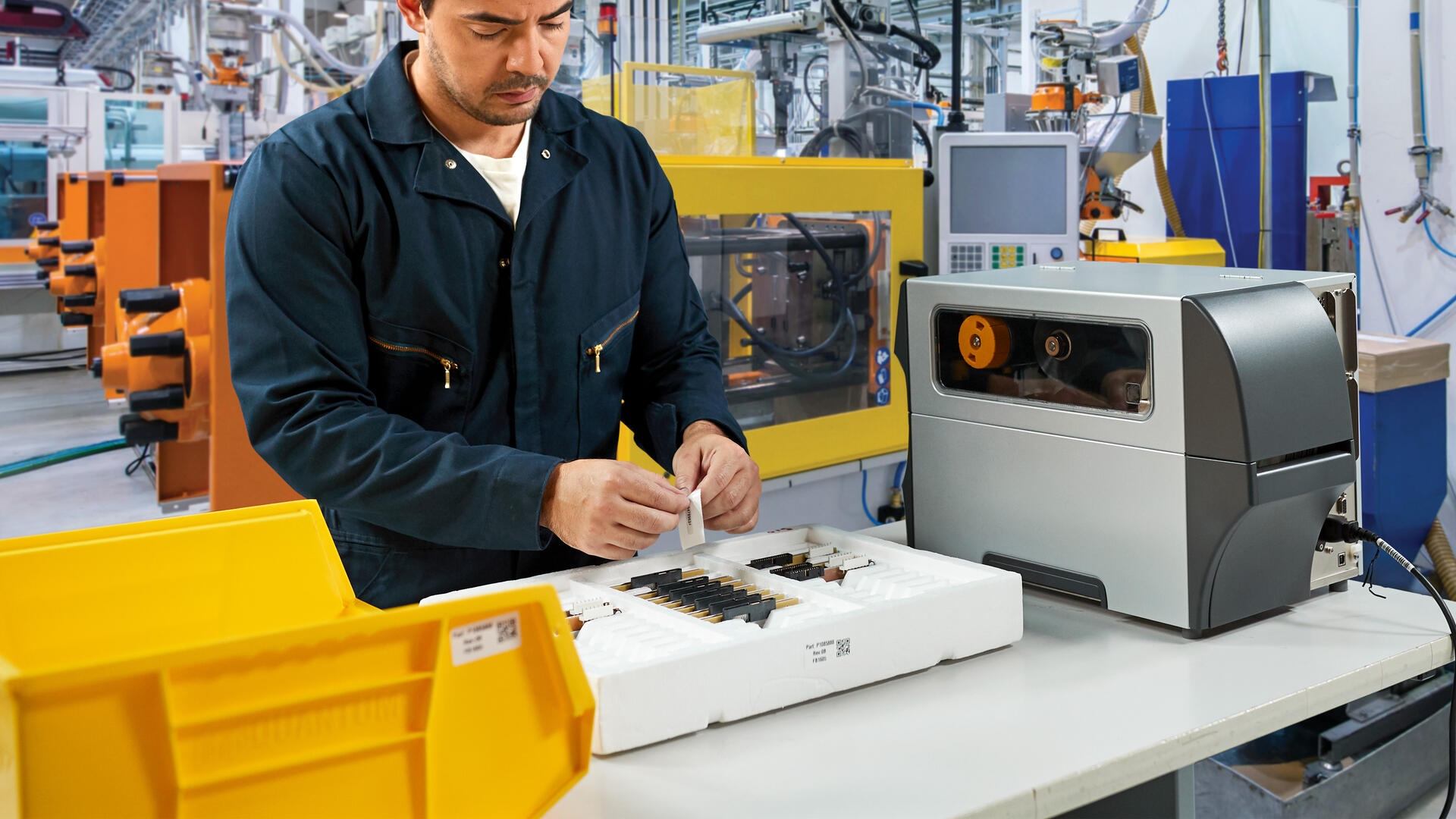 Printer malfunctions are a thing of the past thanks to Zebra's high-quality and robust printers, which are characterized by simple setup and high-quality construction. The result: faster and more accurate printing at all times and in all conditions.